Welcome to
Kangaroo Capital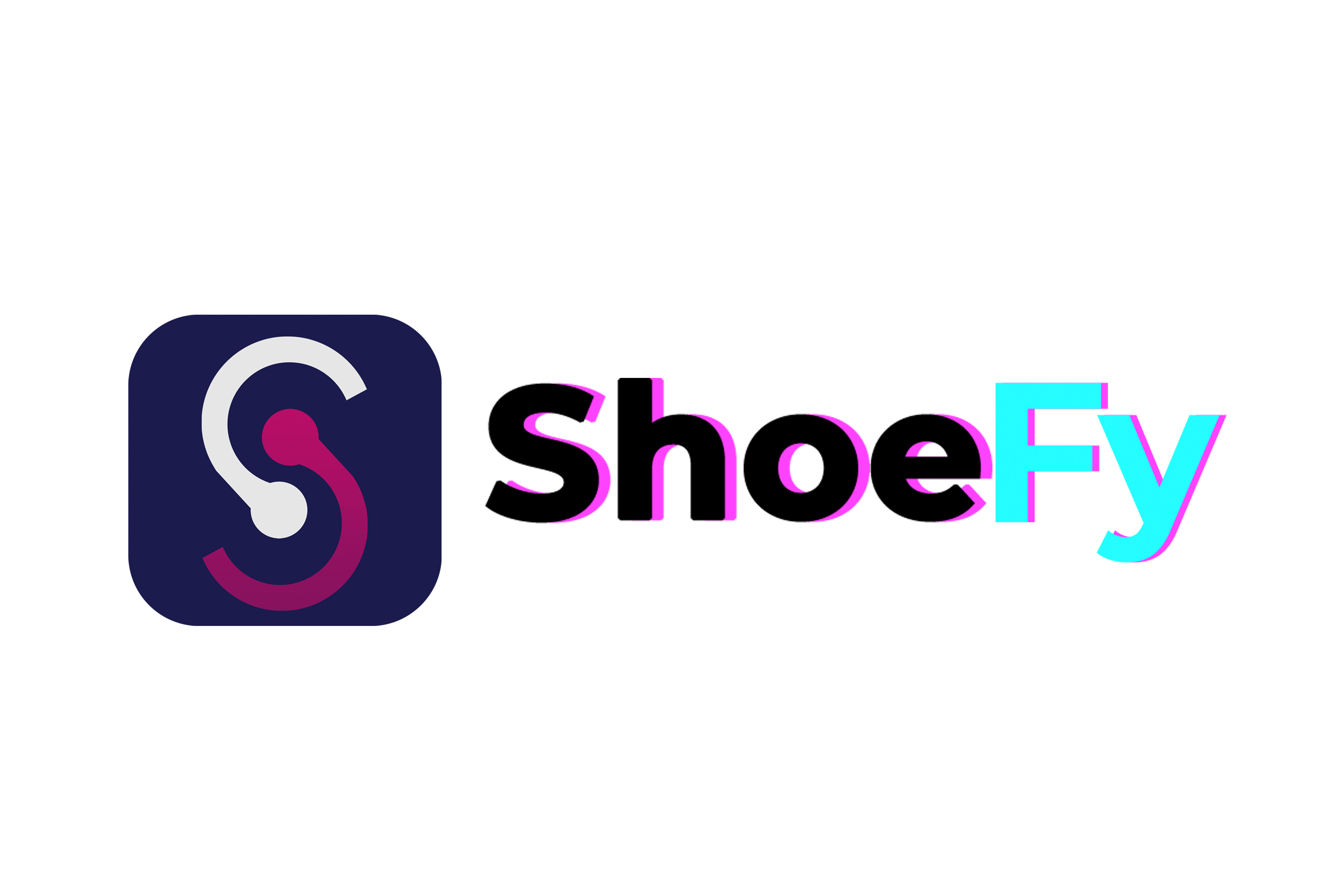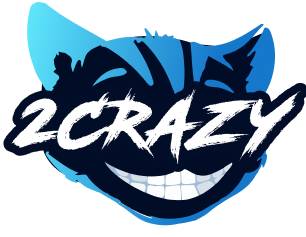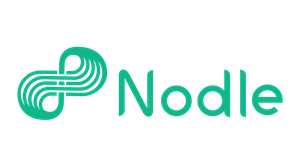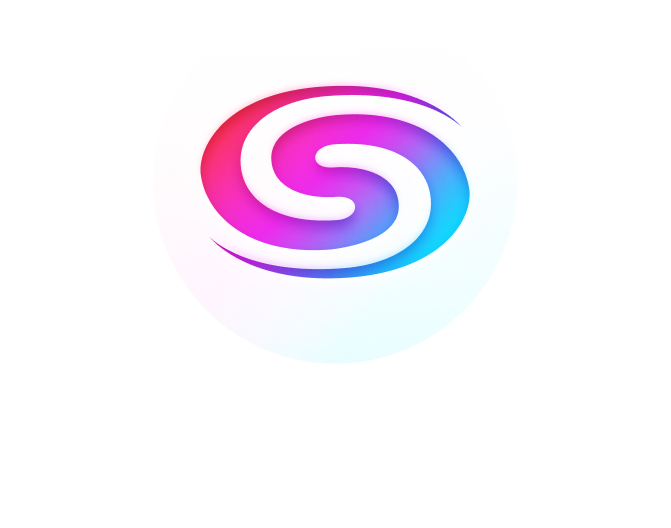 For Community
By Community
Kangaroo Capital is a community driven blockchain and cryptocurrency venture capital that is dedicated to helping young startups and more established projects accelerate. Our core team believes in investing our energies in researching projects and try to catch them nice & early and bring them to table hence giving opportunity to our beloved community to invest in them. We strongly believe in collective growth and progress.

The Four Tiers of Kangaroo Capital
Kangaroo Capital uses a tier based system to determine the guaranteed allocation for each participant in a pool.
It's a fair and simple process: the amount of SOS tokens a holder has staked determines the pool weight of allocation for a given participant.

Explore our expert
We're Always Available To Take Your Inquiry